Porcelain Veneers – Alexandria, IN
Be Confident In Your Smile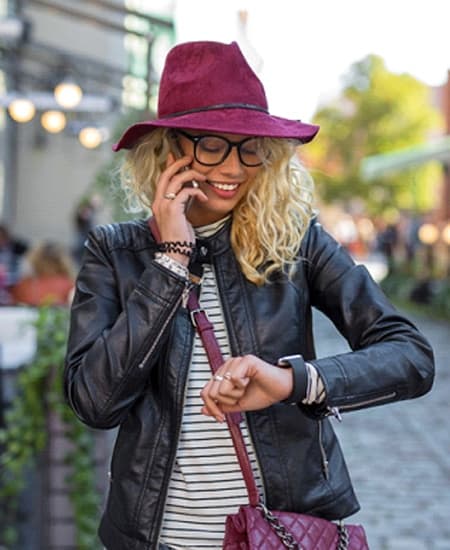 When you catch a glimpse of your smile in the mirror, does it cause your self-confidence to sink and make you want to stay home instead of go out? Damaged teeth can have more of an impact on your social life than you may think. Instead of letting chips, cracks, and severe discoloration keep you from holding meaningful conversations and make you appear shy at job interviews, invest in porcelain veneers! At Martinez Dentistry, we use some of the most advanced techniques and high-quality materials that dentistry has to offer to repair a variety of cosmetic flaws so you can feel comfortable letting your grin show. Contact us today to learn how this procedure can help you achieve your dream smile!
Why Choose Martinez Dentistry For Porcelain Veneers?
Honest and Trustworthy Dental Care
High-Quality Dental Work
Custom-Tailored Treatment Plans
What Are Porcelain Veneers?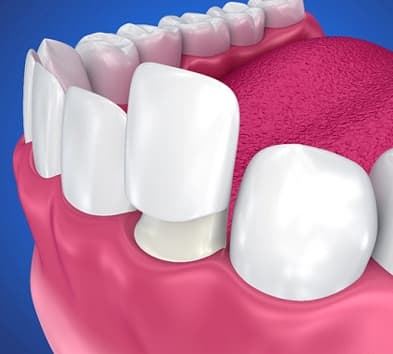 Dental veneers are thin, strong shells that are custom-crafted from dental porcelain. Made from an impression of the tooth or teeth that you'd like to have repaired, they're shaped to fit over the visible surface to conceal a variety of flaws. These shells can fix chips, cracks, gaps, fractures, and severe discoloration all with a single solution. Each veneer is made separately and permanently cemented over your natural teeth to reveal a seamless and complete smile.
The Process of Getting Veneers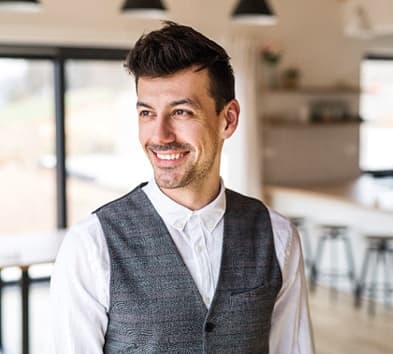 Before Dr. Corey Martinez starts the procedure, you'll need to have an initial consultation. This is just to ensure that porcelain veneers are the right choice for you. He'll ask you about what goals you have for your smile and what flaws you'd like to have repaired. He'll also inspect the health of your teeth and gums to make sure no preparatory treatment is needed. After discussing any possible limitations veneers may have for your specific case, you'll be able to decide if veneers are the solution for you.
The next step will be your first appointment. During this visit, we'll start by preparing your teeth for your permanent veneers by removing a small portion of your enamel. This is to compensate for the thickness of the shells, so the restorations lay flush with the rest of your teeth and don't protrude from your mouth. Dr. Martinez will then take impressions of each of the teeth that you'd like to have repaired and send them off to a dental laboratory to craft your custom permanent shells. We'll also place temporary veneers to protect your prepared teeth and help you get used to the way they feel.
Once your permanent veneers arrive from the dental laboratory, we'll call you in for your final appointment. After inspecting them to ensure that they meet his high-quality standards, Dr. Martinez will permanently cement them to each of your teeth. Once they're all securely placed, he'll make any necessary final adjustments. You'll be able to leave our office feeling confident in your newly transformed smile!
Benefits of Porcelain Veneers
Patients and professionals alike often recommend getting porcelain veneers because they can fix a variety of cosmetic problems without the need for multiple treatments. In just two appointments, your smile will go from looking drab and damaged to dazzling. Porcelain veneers are also:
Natural in appearance.
Gentle on the gums.
Stain-resistant.
Long-lasting.
If you have any questions or would like to learn more about this cosmetic treatment, be sure to schedule a consultation! Our team of dental professionals will be more than happy to walk you through the process and answer any questions you may have.