Tooth Extractions – Alexandria, IN
Protect Your Oral Health
With Safe Tooth Removal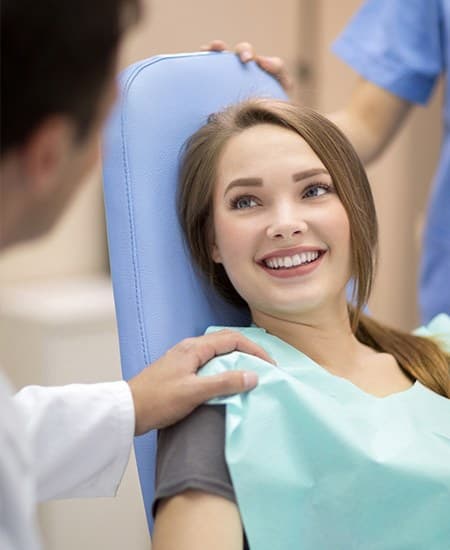 At Martinez Dental, extracting a tooth is never the first choice when decay or damage is present. However, in the event that your tooth is severely damaged and extraction becomes necessary to protect your oral health, Dr. Martinez is prepared to make your visit as comfortable as possible. Teeth may need to be extracted for various reasons, but we'll make sure you know exactly why we recommend treatment before moving forward. To schedule your appointment for tooth extraction in Alexandria, IN, call our dental office today!
Why Choose Martinez Dentistry for Tooth Extractions?
Immediate Dental Implant Placement Available
Multiple Sedation Options for Anxious Patients
Accommodating Dentist Dedicated to Your Comfort
When Does a Tooth Require an Extraction?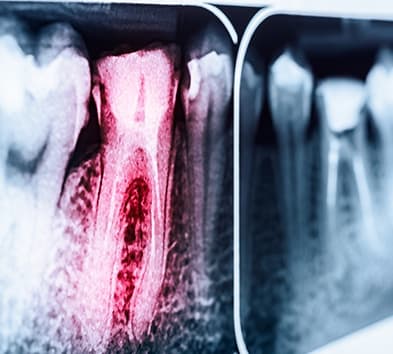 If your tooth has suffered significant damage due to long-term decay, it may not be salvageable, especially if an infection has developed and destroyed the tissue inside the inner area of the tooth. If your tooth was cracked down to the root as a result of trauma, leaving it in your jaw could also lead to infection unless it's extracted. Alternatively, if you have severe gum disease, you need to make room for dentures, or if you plan on pursuing orthodontic treatment, teeth may also require removal.