Teeth Whitening – Alexandria, IN
Exquisite Results Without Taking a Gamble On Your Oral Health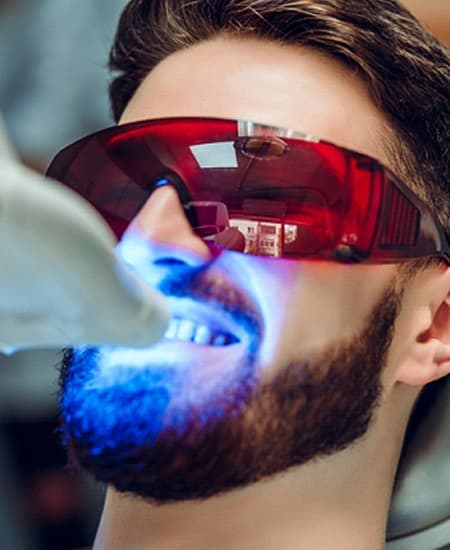 Have you been trying to whiten your teeth with store-bought kits that offer big promises but don't deliver on them? Instead of wasting your money and time on products that aren't necessarily safe or proven to work, invest in professional teeth whitening in Alexandria. At Martinez Dentistry, we work closely with our patients to help them achieve exquisite and beautiful results that match their desires. Instead of letting your teeth wear down your self-esteem, remove pesky stains and discoloration using highly concentrated, professionally applied ingredients that are tried and true. To get a smile that you're not embarrassed to show off, contact our office to schedule a consultation today!
Why Choose Martinez Dentistry For Teeth Whitening?
Customized Results to Meet Your Desires
Improve Your Smile in a Single Appointment
Comprehensive Dental Care
What Causes Teeth to Stain?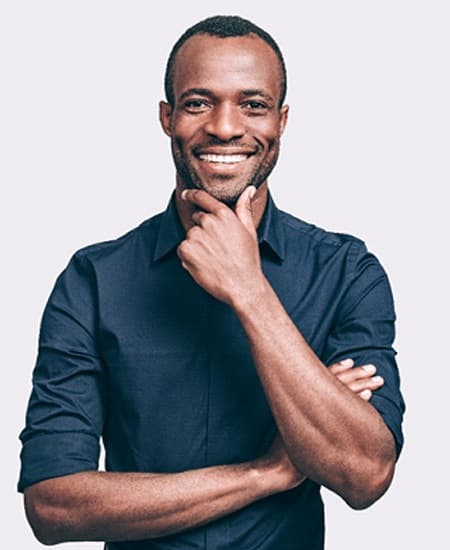 There are a variety of factors that go into why your teeth look stained or discolored. The main type of staining are extrinsic ones, or discoloration caused by the foods and beverages you consume, bad oral habits like smoking cigarettes, and enamel erosion that exposes your dentin. These ones are typically easier to remove, but can sometimes be pesky and require professional treatment.
There's also intrinsic staining, or discoloration that's caused by dental damage, taking certain medications, and aging. These stains were once considered unremovable, but with highly concentrated professional whitening, you'll be able to dramatically reduce their appearance, revealing a beautiful and bright smile in their place.
Zoom! Teeth Whitening Procedure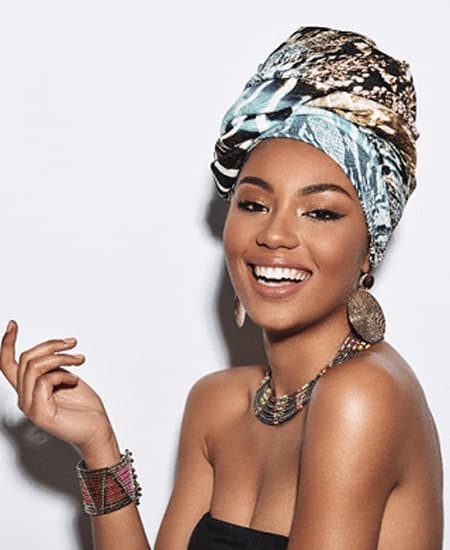 We'll begin the Zoom! teeth whitening procedure once we have examined the health of your teeth and gums and discussed the process with you. That way, you'll have all the information you need to determine whether it's the best solution for you.
The complete process typically takes an hour or less, but for the best results, we do recommend getting a professional cleaning beforehand. We'll start by covering your lips and gums and applying the hydrogen peroxide-based whitening gel to your exposed teeth. The gel will be activated by a special light to break apart stains and discoloration over the course of three 15-minute sessions, depending on your desires. Before we send you on your way, we'll apply a sensitivity-reducing fluoride gel to your teeth.
Benefits of Getting Zoom! Teeth Whitening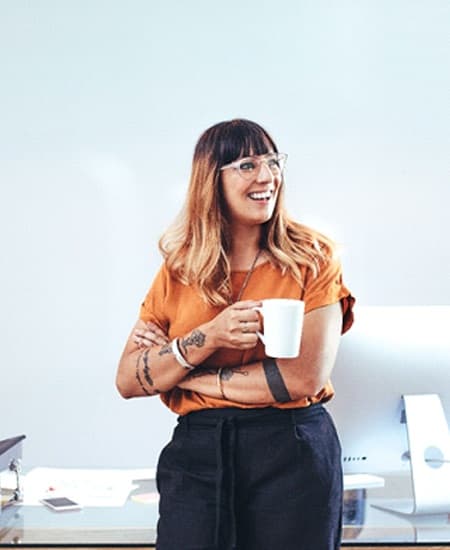 When you visit Martinez Dentistry for professional whitening, you'll be able to enjoy a variety of benefits, including:
Erasing pesky and stubborn stains.
Boosted confidence.
Easy to maintain results.
No tooth sensitivity after treatment.
No gum irritation.
Fast treatment.
Customized results.
Tested and safe ingredients.
Maintaining Your Results
With the proper aftercare and touch-ups, you can enjoy your results for years to come. Before you leave our office, Dr. Martinez will provide you with some instructions on how to keep your teeth looking whiter and more beautiful, including:
Keeping up with your dental hygiene routine.
Avoiding stain-causing foods and drinks.
Cutting back or quitting your use of tobacco products.
Visit our office every six months for your checkups and cleanings.
When you visit our office for professional teeth whitening in Alexandria, we'll make sure that your visit is comfortable and relaxing. We'll also provide you with exquisite and noticeable results that make you feel like smiling more! Schedule an initial consultation with us today to start your journey towards a brighter smile.
Teeth Whitening FAQs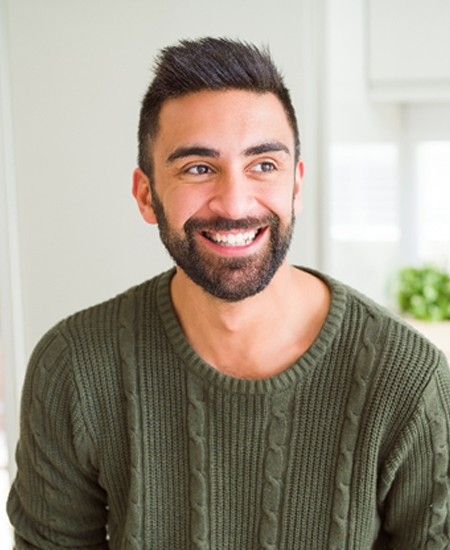 Do you have questions about getting professional teeth whitening in Alexandria? Below, we've answered some of the most common questions we receive for your convenience, so you can make an informed and confident decision to beautify your grin.
How long will my results last?
With the proper maintenance after your treatment, your teeth whitening results can last for over a year. If you notice any signs of discoloration or staining, you can always visit our office for a quick touchup. We also recommend periodically using an ADA-approved teeth whitening toothpaste to help keep your results looking fresh and bright.
Will getting my teeth whitened be bad for my oral health?
It's true that using store-bought teeth whitening products that aren't approved by the ADA could damage your teeth or gums. However, when you get treatment from your dentist in Alexandria, you won't have to worry about that. We only use products that have been clinically tested and proven to be effective and safe to use. Zoom! Teeth Whitening even uses specially formulated ingredients to help reduce dental sensitivity after your treatment.
What types of products are used in Zoom! Teeth Whitening?
When you visit Dr. Martinez for Zoom! In-Office Teeth Whitening, you can rest assured that all the products that will be used are completely safe for your teeth and gums. Store-bought kits often contain ingredients that can cause enamel erosion, such as activated charcoal. These can make your teeth more susceptible to developing cavities. Fortunately, when you visit our office for professional teeth whitening, you won't have to worry about this. All of the ingredients we use are highly concentrated to provide fast results, while also being proven to be absolutely safe to use in your mouth.
How does professional treatment differ from store-bought product?
Many patients are tempted to try store-bought products to whiten their teeth before they turn to professional treatment. These can cause dental sensitivity, enamel erosion, and oftentimes don't provide the results that you may be hoping for. With professional teeth whitening, you can count on it being an investment that's worthwhile. Our teeth whitening method offers virtually guaranteed results that will last for years with the proper maintenance. That means that you won't have to desperately spend money on products that make big promises but never deliver on them.